Namaste
Do you want an adventure of a lifetime? NOW is the time.
Do you want to achieve your bucket list dream? TAKE action.
Are you bored with your daily grind and need to do something exciting? DO it now.
Take a look at some of the iconic adventures I have on offer for you: Everest base camp, Island Peak, Kilimanjaro, Mt Elbrus Russia, Antarctica, Aconcagua, Machu Picchu, and Carrauntoohil.
DON'T PROCRASTINATE; make a decision, life isn't a rehearsal, it's a performance and the clock is ticking! Let your spirit run free. TAKE ACTION now. Call me or one of my adventure consultants on +353 64 6644181 or email me at pat@patfalvey.com for a chat.
Exciting launch of The Forever Young Club in 2019:
As you probably know, I created the Forever Young Club a few years ago and I'm delighted to announce the appointment of Jim Kirwan as a director who will be collaborating with me to bring this exciting adventure to great heights.
The Forever Young Club is a 50 Plus Community which empowers our members to develop an active, healthy and sustainable lifestyle allowing you to achieve your goals and most importantly do all the things you want to do in the future.
REGISTER: We've opened early registration and you can join the club today to be on our priority list when we launch within the next few weeks. Click on the link to get your Free Membership now.
THE FOREVER YOUNG CLUB: Sign UP FREE.
Regards from the wilds of Kerry as we kickstart a new year.
Keep reading.
Pat
DREAM – DARE – DO – TAKE ACTION – ACHIEVE
Mount Kilimanjaro – Tanzania – The roof of Africa
Mount Kilimanjaro, height 5,895m. It is the highest mountain in Africa,
It is one of the Seven Summits
Achievable by those who have a relatively good level of fitness who enjoys a challenge of a high-altitude climb.
Free Informational Webinar Sign in here
Everest Base Camp – Kathmandu – Nepal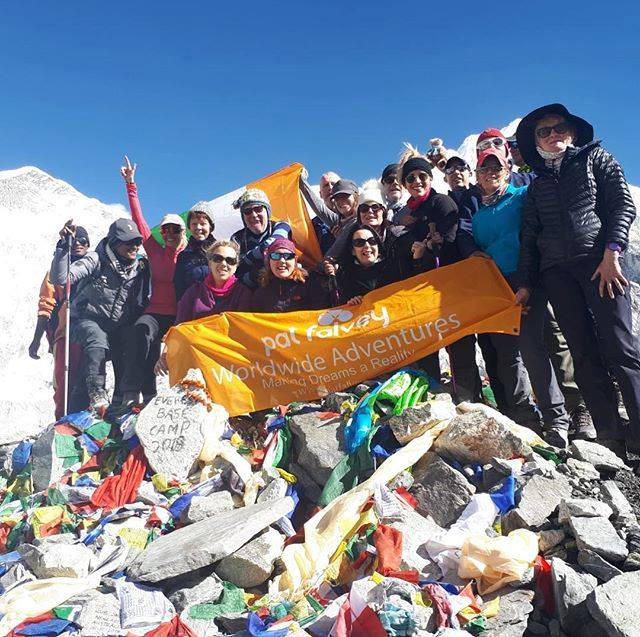 Everest Base Camp: The most iconic trek in the world
An adventure of a lifetime to the top of the world
Trek through some of the most awe-inspiring scenery on the planet
Experience Sherpa history, culture, tradition of a unique trip of people
You travel through a unique landscape of a living community.
This is a unique lifetime experience
Sign in here for an informative FREE Webinar
Other treks also in Nepal Annapurna and the more remote Dolpo region for 2019
Mount Elbrus – Russia – The Top of Europe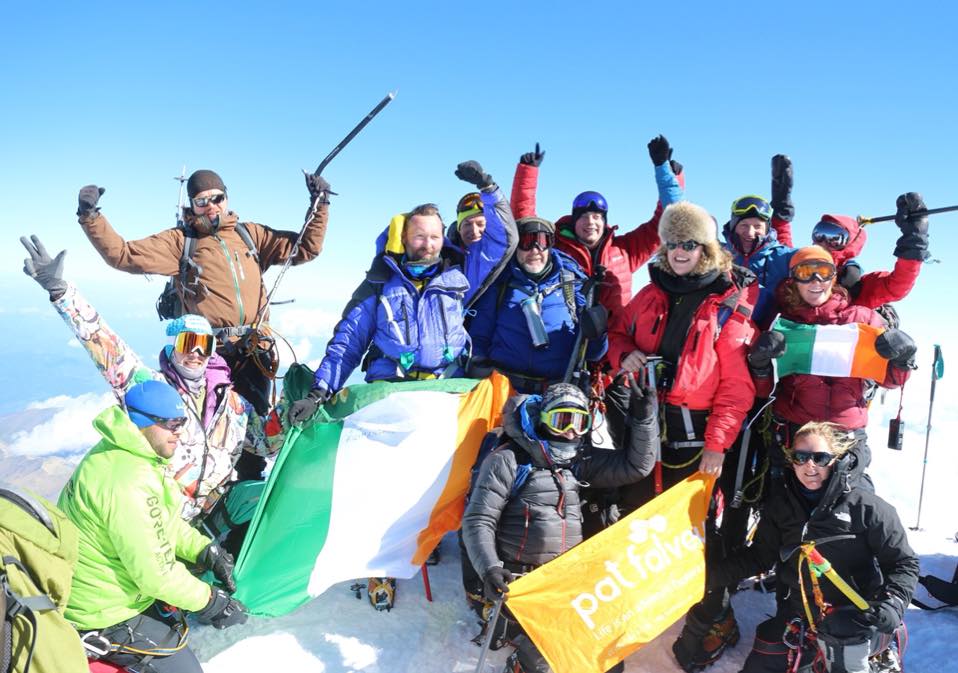 Mt Elbrus mountaineering in Russia
The highest mountain in Europe Altitude 5,642m
one of the Seven Summits.
Situated in the beautiful Caucuses Mountain Range in Russia
An ideal Snow and Ice Mountain to suit a beginner or advanced climber
Dates June – July – August 2019.
Experience Russia, it's mountains, People and a stay in Moscow
Training Course in Kerry on skills required
Free Informational Webinar Sign in here
Antarctica – Beyond Endurance Adventure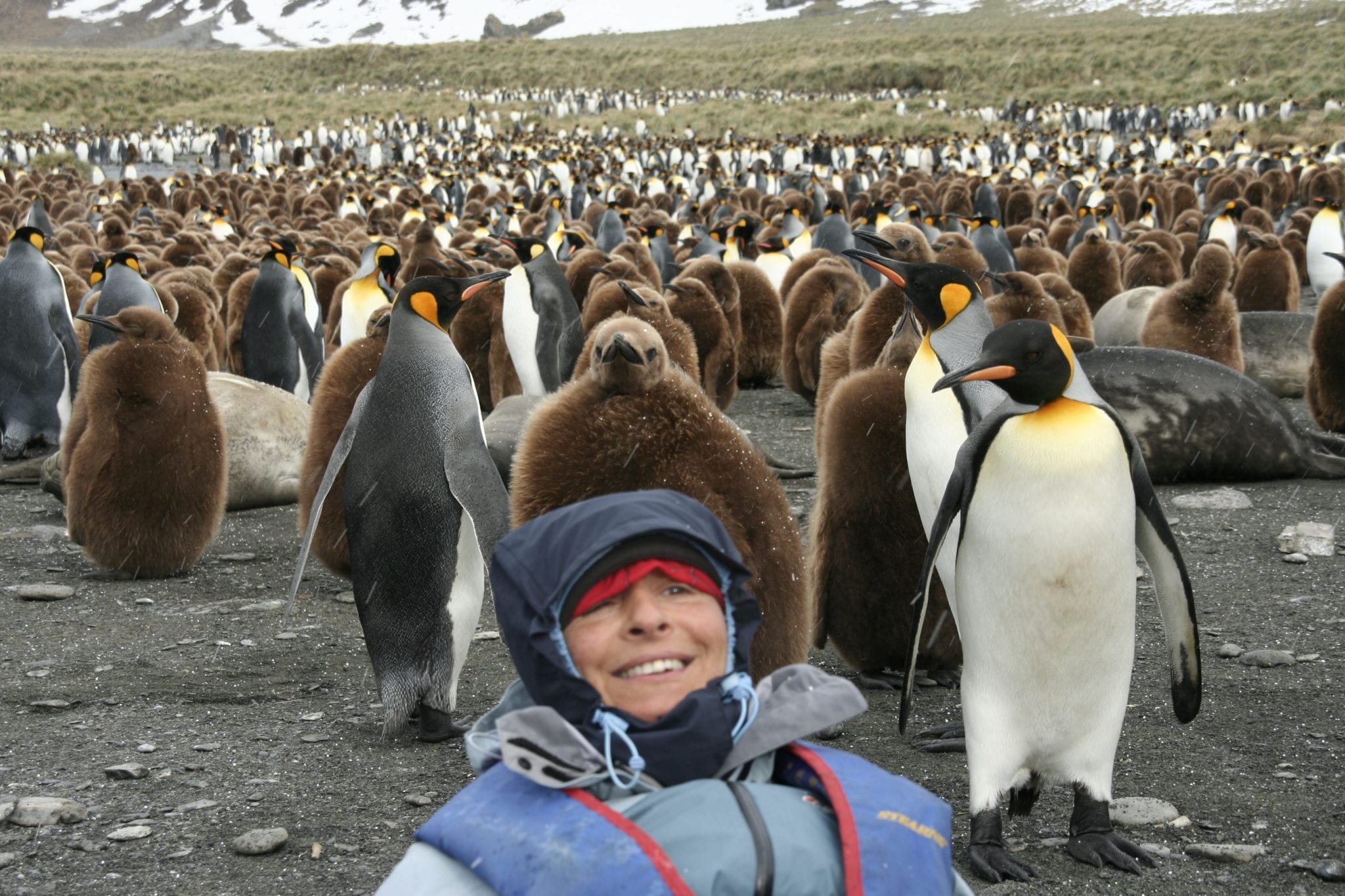 Antarctica 2019/2020 Season
Antarctica remains the final frontier of adventure. Our Antarctic cruises are exciting and are suitable for all ages and fitness levels.
The ultimate introduction to the pristine White Continent.
Learn about, Shackleton and Crean and their amazing Journey
Enjoy unforgettable wildlife, spectacular scenery and great experiences
Get an insight into the fascinating history of the Heroic Age of Antarctic Exploration
Join Pat Falvey Explorer on an amazing Adventure Cruise
Aconcagua – Argentina – Top of South America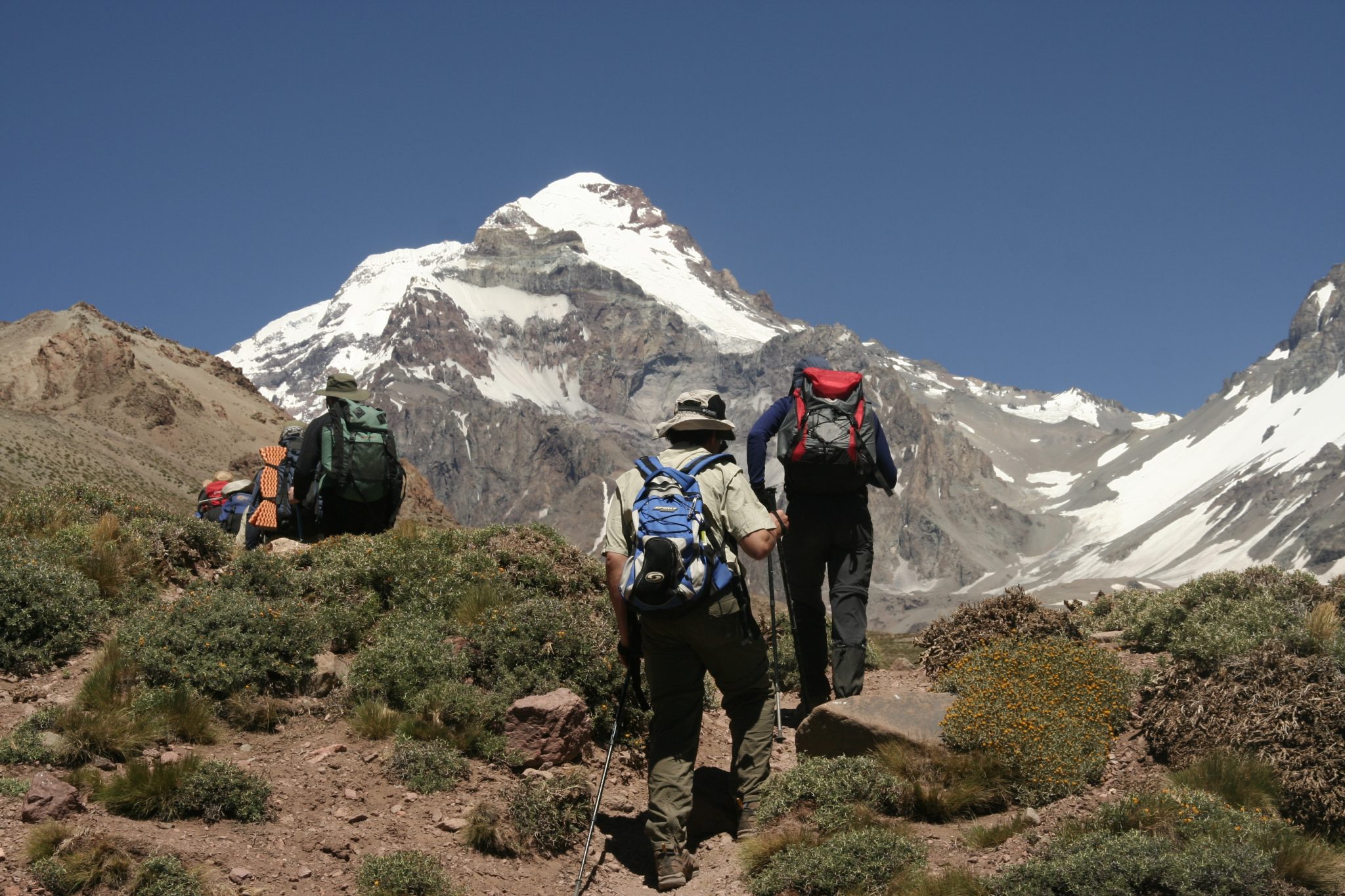 Aconcagua – Argentina – Top of South America
Mount Aconcagua is the highest mountain outside of Asia. Altitude At 6,959m
It is described as the 'highest non-technical mountain in the world
although the high altitude, coupled with severe weather and associated risks make this an extremely challenging undertaking.
One of the Seven Summits,
it provides a rewarding experience for those with a high level of physical and mental stamina.
Ideal training for an 8000-meter mountain.
Dates December 2019 and January 2020.
Machu Picchu

 – South America
Machu Picchu

 – South America

Sandwiched between the driest desert and the largest rainforest in the world, the Andes Mountains in Peru contain some of the world's most spectacular scenery. Within these mountains, ancient civilisations – of which the Incas are the most famous – built cities, temples and roadways (of which there are known to be more than 25,000km) using precision construction techniques that continue to baffle scientists today.

Location: Peru – Altitude: 4,000m – Grade: Moderate – Fitness level: Good

Route: Lima – Cusco – Machu Picchu – Lima
Carrauntoohil Fitness Assessment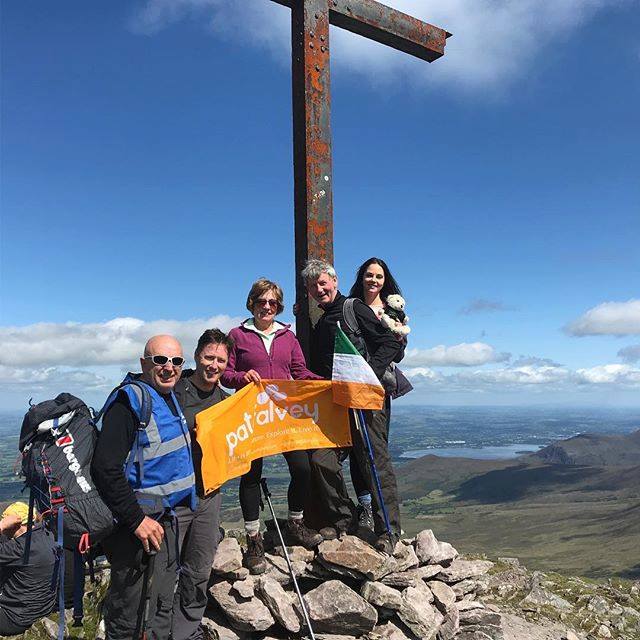 Carrauntoohil Fitness Assessment
Carrauntoohil is Ireland's highest peak
it attracts thousands of people from all over the world each year
It is a magnificent, rugged and scenic mountain.
Climbing it is an experience that one doesn't forget.
"I have been guiding Carrauntoohil since 1993 and it is without question my favourite mountain in the world. It's where it all began for me" Pat Falvey Accidental Rebel.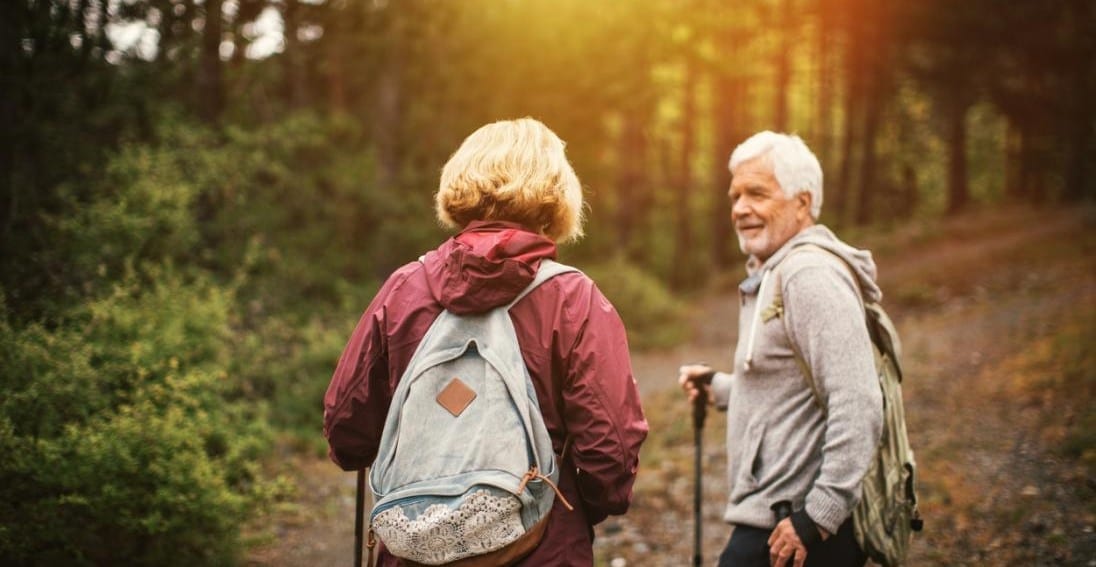 I'm excited to share with you the details of my latest project, The Forever Young Club. I believe that age is no barrier to adventure.
The Forever Young Club is a 50 – Plus Community which empowers our members to develop an active, healthy, sustainable lifestyle to help them achieve their goals and dreams. We will be giving our members monthly articles, videos, interviews, workshops seminars, retreats and adventure challenges throughout 2019. It's a great way to keep challenging yourself and stay youthful and active in body and mind.
I'm delighted to announce that Jim Kirwan who has returned from America in the director in charge of this our most innovated project to date. More about Jim and the rollout of this in the coming months.
For a limited time, we are offering free membership, with exclusive access to all our resources, offers and events.
JOIN ME AND LIKE-MINDED ADVENTURERS! We have amazing Treks, adventure holidays and expedition for you for 2019. Just call or email me. Be an explorer in your own life and let me and my team help make your dreams a reality.
Regards from the Wilds of Kerry.
DREAM – DARE – DO – TAKE ACTION – ACHIEVE
Pat
Pat Falvey Explorer | Speaker | Mentor | Coach | Author | Entrepreneur Pat Falvey Irish and Worldwide Adventures limited, Ireland's leading adventure company. Offering adventure tours and treks to all seven continents of the world since 1995
Ring and connect +353 64 6644181 email info@patfalvey.com web: www.patfalvey.com
Security: bonded and fully licenced by the Irish Commission for Aviation Regulation, TA0791.