Ireland's leading adventure travel and corporate team-training company since 1995
Adventure Travel
Pat Falvey Irish and Worldwide Adventures Limited is Ireland's leading adventure company since 1995. Pat is a world-renowned explorer, adventurer and expedition leader. Join Pat and his expert team on our adventure website.
Our team run trips to the most beautiful regions of the planet. We also provide exciting expeditions, skills courses, trekking, walking holidays and boot camps to individuals, groups and charities at all levels of experience. To make the adventure of your dreams come true.
Speaker | Mentor | Coach
Our corporate coaching and mentoring team have created team-building and leadership courses that enable you to unleash your talents and achieve your Everest. Our team believes that your team has the power to become even better than they are. Our mission is to show you how.
Forever Young Club
A 50 PLUS Community which empowers our members to develop an active, healthy, sustainable lifestyle so you can achieve your goals and dreams.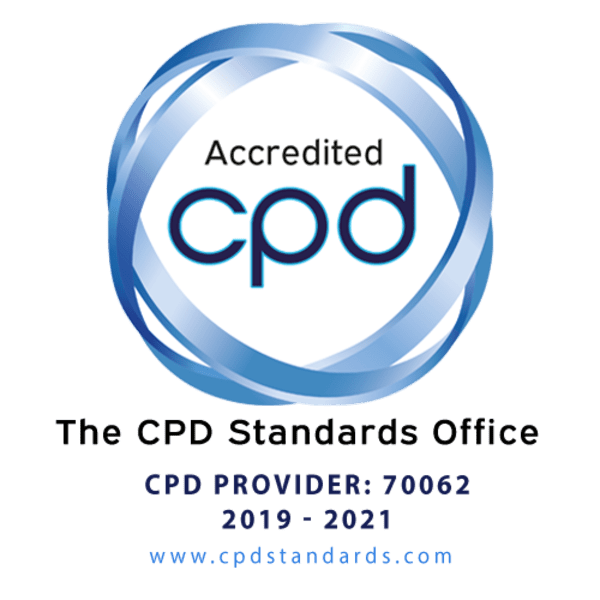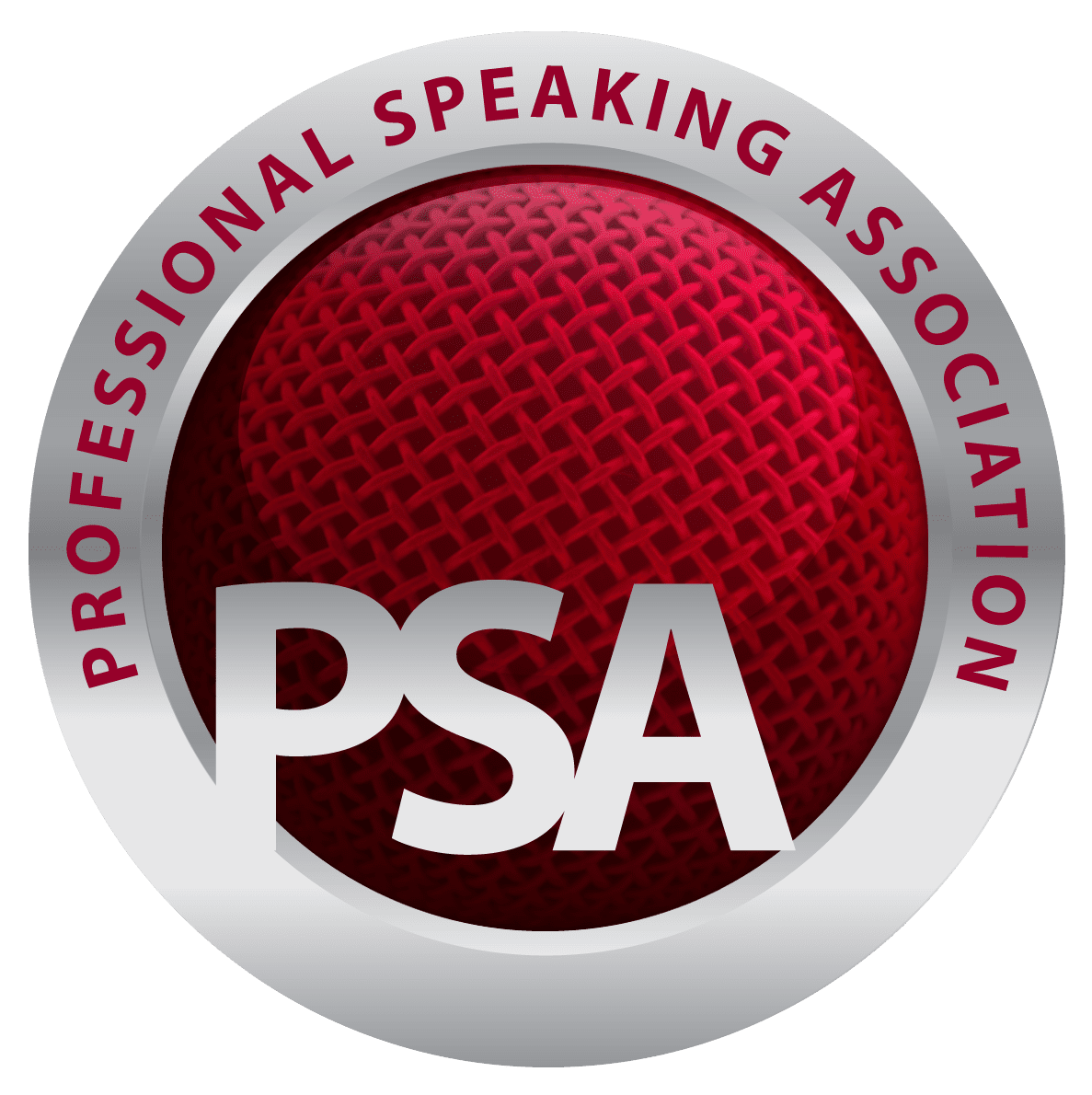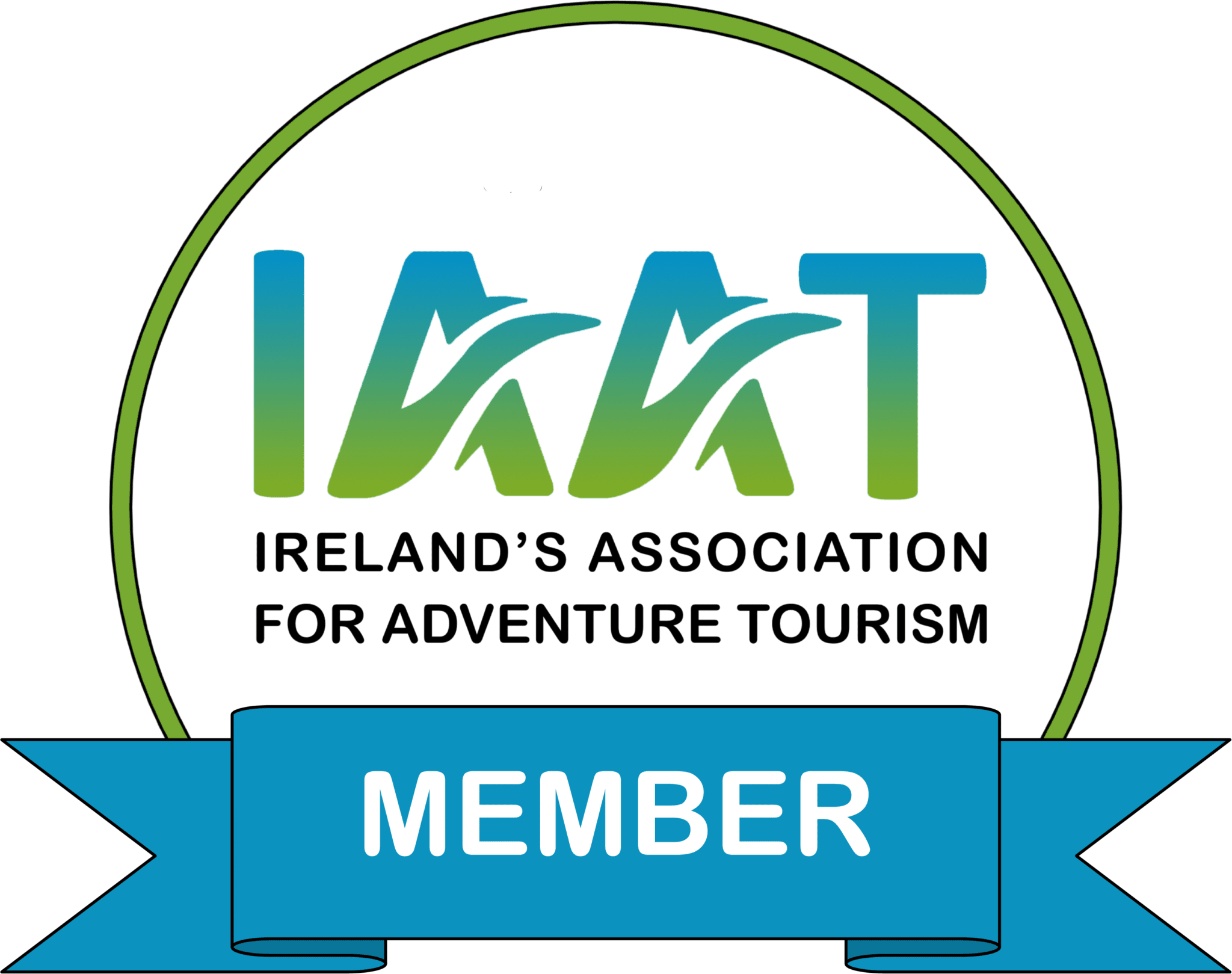 Address
Pat Falvey
Irish & Worldwide Adventures Limited
The Mountain Lodge
Beaufort, Killarney
Co Kerry, Ireland
V93 YK75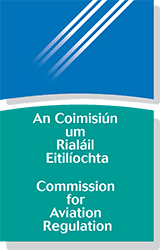 Pat Falvey Irish and Worldwide Adventures limited is Licenced by the Commission for Aviation Regulation, TA 0791