Welcome to Pat Falvey Irish and Worldwide Adventures, a distinguished adventure travel company headquartered in Ireland. At our company, we specialize in meticulously organizing and expertly leading expeditions to some of the most challenging and remote locations on the planet, providing our clients with unparalleled opportunities to experience and explore nature's most awe-inspiring landscapes.
Throughout our illustrious history, our founder, Pat Falvey, has spearheaded numerous triumphant expeditions to the world's highest peaks, including the majestic Mount Everest. We take immense pride in his remarkable journeys to the North and South Poles, his successful completion of the Seven Summits challenge, and his exploration of diverse extreme environments across the globe.
Beyond our daring adventures, Pat Falvey is a much sought-after motivational speaker, captivating audiences with his life experiences and imparting invaluable insights on goal-setting, perseverance, leadership, and personal growth.
Moreover, we take immense pride in Pat's mentorship and coaching expertise, empowering individuals and teams to unlock their full potential and turn their dreams into reality. Armed with vast experience and an unwavering passion for adventure, Pat Falvey remains an eminent figure in the realm of exploration and outdoor adventure, leaving an enduring impact on the lives of those fortunate enough to accompany him on our extraordinary journeys.
Our team is a dynamic and diverse group of individuals brought together by their shared passion for adventure, exploration, and personal growth.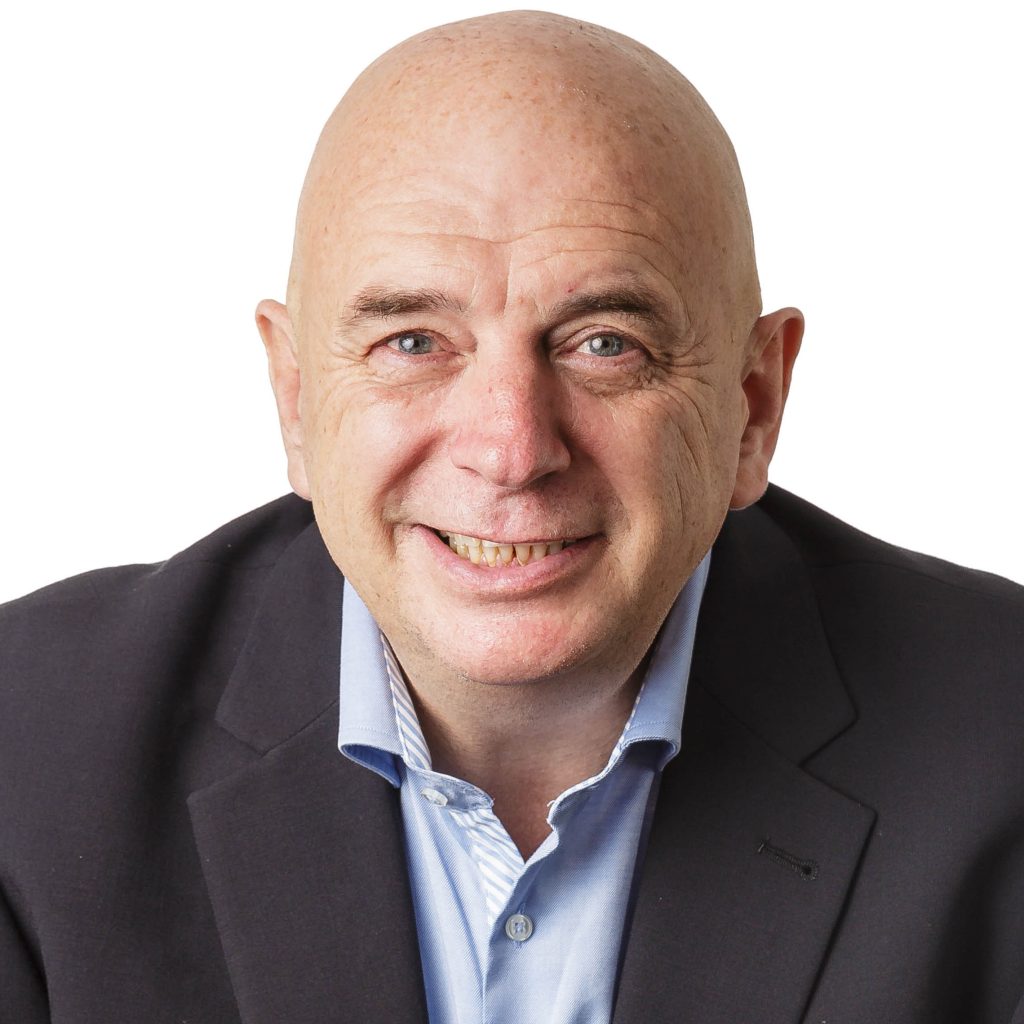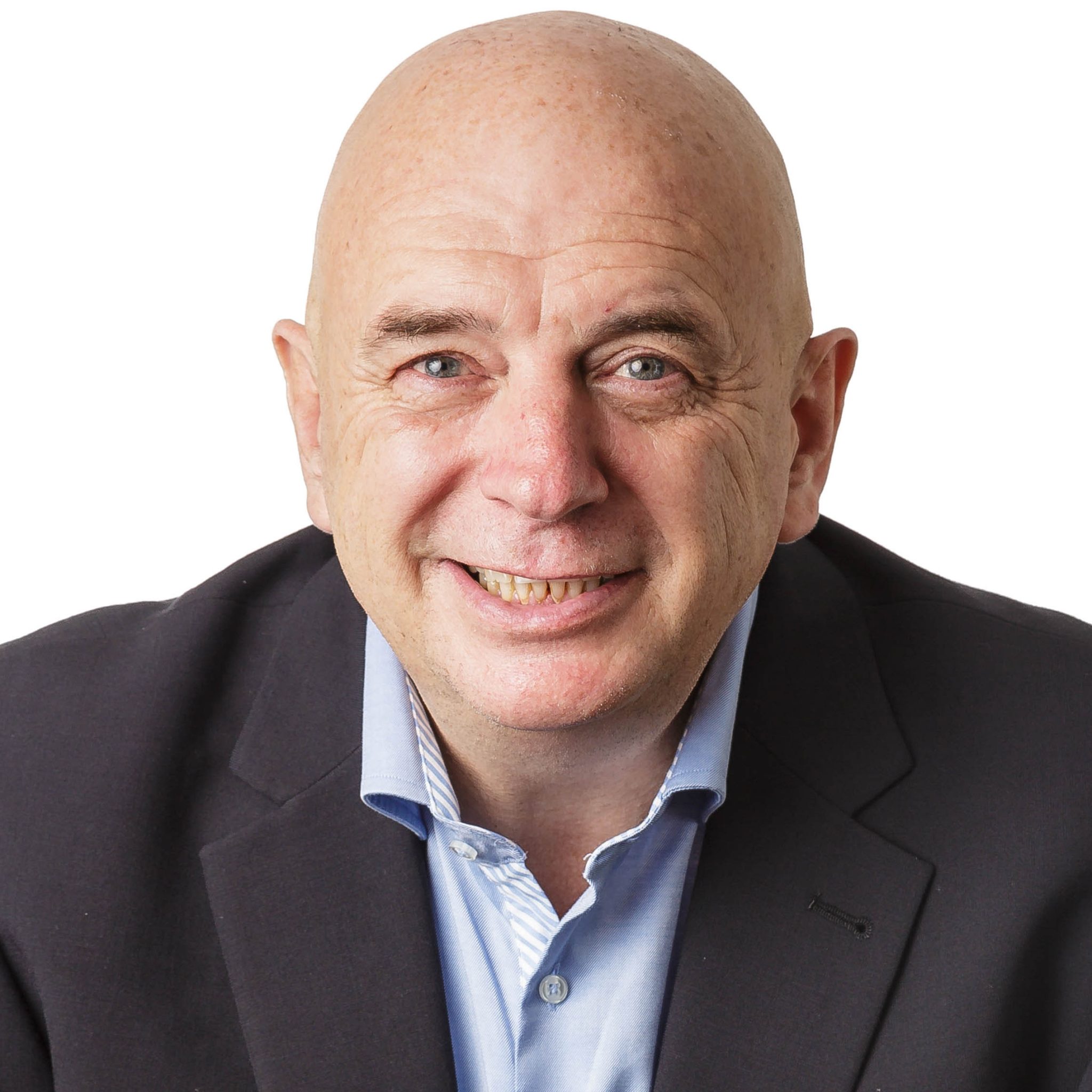 Meet Pat Falvey, the CEO and a true embodiment of a life filled with extraordinary accomplishments. With an impressive 30-year journey in extreme adventuring and a lifetime dedicated to business, Pat is more than just a goal setter – he is a relentless summit reacher. His achievements span not only the realms of adventure but also the domains of business, entrepreneurship, and motivational speaking. Pat's expertise extends beyond conquering summits; he excels as a mentor and coach, empowering individuals and teams to reach their full potential. His boundless spirit and inspiring presence continue to ignite the flame of determination in those fortunate enough to cross paths with this exceptional adventurer and visionary leader.
Our Adventure Consultants
As adventure consultants, our mission is to empower individuals and groups in their pursuit of thrilling experiences. We are passionate about outdoor sports, travel, and expeditions and are committed to helping our clients create unforgettable memories.
Our expertise lies in carefully curating adventures that align with each client's unique interests, goals, and skill levels. We take the time to understand their preferences and aspirations, ensuring that every adventure is tailor-made for them.
We offer professional advice and guidance, sharing our wealth of knowledge about gear, destinations, and resources. Our network of trusted guides and contacts ensures that clients have access to the best support and expertise during their expeditions.
Safety is our utmost priority. We provide thorough insights and tips on preparation and logistics, ensuring that our clients embark on their adventures with confidence and peace of mind. Our goal is to make every adventure not only thrilling but also safe and enjoyable.
Join us on this incredible journey, where we bring your wildest dreams to life and create unforgettable experiences that you will cherish forever. Let's explore the world together, one adventure at a time!