To be adequately protected by travel insurance, you will need a specialist policy that caters for the activities you will undertake on your trip with Pat Falvey Irish and Worldwide Adventure.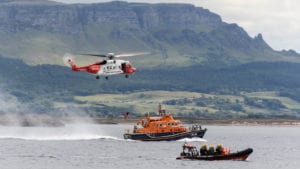 It is a requirement of our booking conditions that you have such a policy and that you provide us with a copy of it to us before you travel. The policy must include suitable cover for rescue and repatriation and emergency medical expenses. In case of emergency, most insurance companies demand that you get their permission before medical assistance or helicopter evacuation is called for, or they will not cover the cost. Obviously, even with modern communications, given the remote parts of the world we travel to, this might not be possible. Please make sure that your insurer agrees to pay for any search, rescue or medical treatment even if it has not been possible to contact them beforehand.You may already have an Annual Policy that covers you for your trip, or you could contact one of the following insurers:
Other insurance providers are also available.