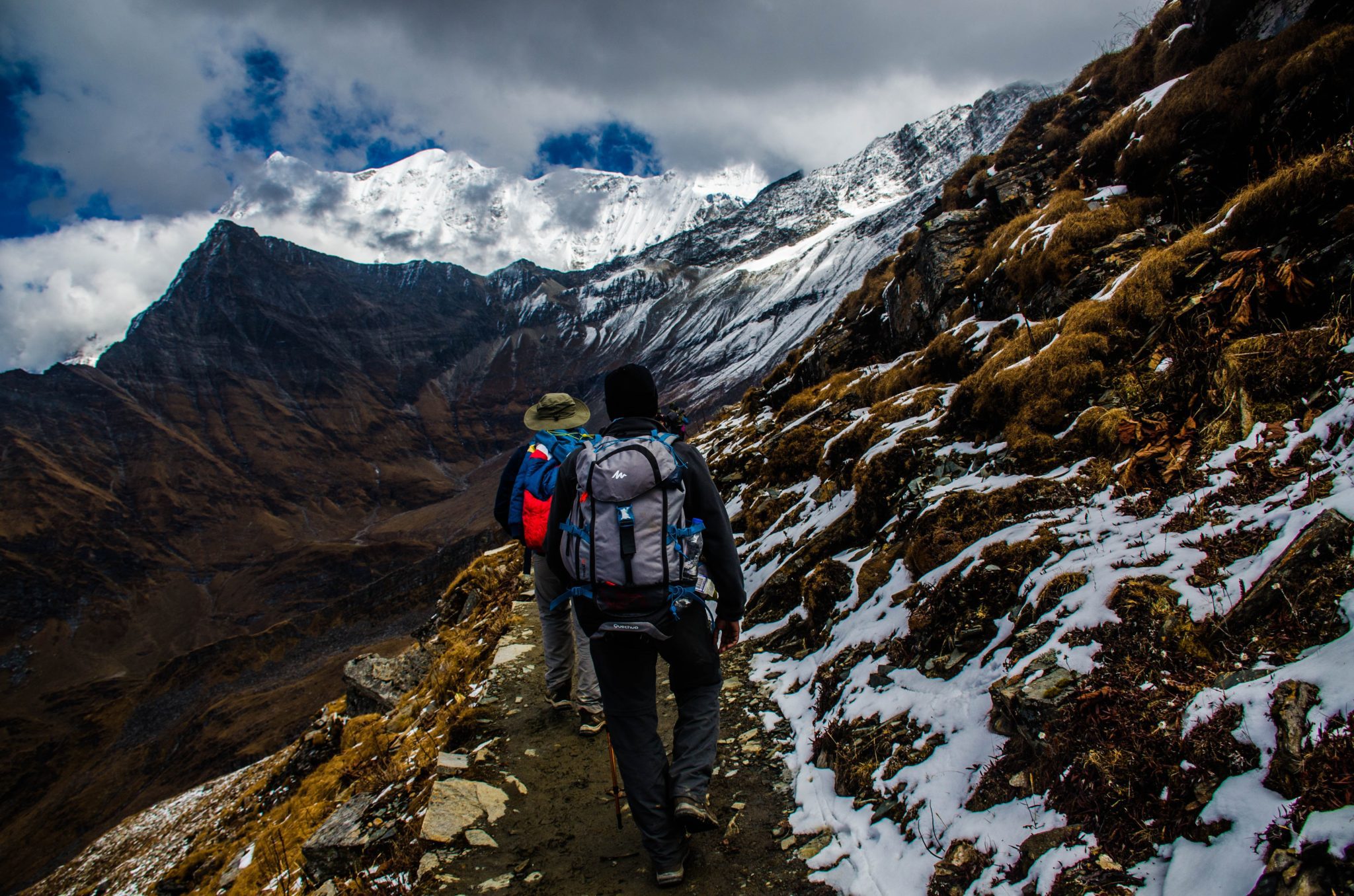 WHAT EXACTLY DOES SOFTSHELL MEAN?
What is the benefit of a softshell jacket? On the scale of breathability versus waterproof protection. Softshell jackets and hardshell jackets each provide a degree of both, but they fall on opposite sides of the centre line.
What's the benefit of a softshell jacket?
Everyone knows and understands what a hardshell is and what it does. GORE-TEX®—perhaps the most well-known name in waterproof outdoor apparel is famous. For making a fully waterproof, breathable membrane that keeps rain, snow and wet weather out but also allows a certain amount of sweat and body heat to escape. It's the membrane used in the quintessential "hardshell" jacket. And while it's true that GORE-TEX® and similar products are fully waterproof, the "breathable" part of their performance promise has always played second fiddle.
Choosing The Right Outdoor Jacket
Soft shell jackets put more of an emphasis on the "breathable" part of the "waterproof, breathable" performance offering. Softshells are still designed to shield from wet and wild weather. They'll keep you dry in light rain or a sudden, most true soft shells are not completely waterproof. The tradeoff, though, is incredible breathability and the absence of that sticky feeling so familiar after working up a sweat in hardshell apparel.
How softshells work
Air moves much more freely through softshell apparel. Which means the body heat and sweat that comes with outdoor aerobic activity like skiing, hiking, climbing, and trail running. Can flow out and away from the wearer much more quickly and efficiently than with hard shell apparel.
Making softshells ideal for environments or seasons where a small amount of rain, hail or snow might be in the forecast. But the threat of seriously wet weather is low to nonexistent. With a softshell, you're trading full waterproof for a drastic improvement in breathability.
Soft shell jackets and pants are soft, stretchy synthetic fabrics, and most are tightly stretch woven to keep out wind and water while still allowing for unrestricted freedom of movement. Along with their tightly woven synthetic-fabric construction, many soft shells have a durable water repellent (DWR) fabric finish; combined with the tightly woven fabrication, this causes snow, rain and other moisture to bead up and roll off, adding a level of weather protection.
Why Softshell?
Soft shell jackets are the ideal choice when you're looking for a balance between water-resistance and breathability but want to err on the side of breathability. They'll keep you protected on all but the soggiest days, and they'll also keep from feeling like you're hanging out in your sauna after a tough climb or full-on aerobic suffer-fest. For high-output activities, or for adventures where the need for breathability trumps the need for waterproof protection, soft shells are your best bet for comfortable performance.