Talks & Presentations
Captivating, entertaining and energetic, Pat's talks and presentations inspire and motivate audiences to get out there, explore their dreams, set their goals and achieve their full potential. Using the many lessons he has learned as a businessman, entrepreneur, adventurer, leader and family man, he identifies and shares the attitude, skills and traits required for individuals and groups to explore the mindset they need to realise their dreams. 
Pat's talks and presentations, which are suitable for lectures, conferences, seminars, and team-training events, can be tailored to meet your group and schedule requirements. Reach for the Sky is a colourful and exciting telling on Pat's personal life story while Operation Everest takes the lessons he has learned during his life as a businessman and adventurer and applies them to the modern workplace, outlining in detail how both individuals and teams can work to achieve their goals and reach their own 'Everest'.
Pat has also developed a series of talks that directly address the issues facing businesses and the corporate world today and which explore how people can best work together to achieve their aims and their potential. These include:
The Challenge of Change
Hi-Po – Challenging High Potential Employees to Reach New Potential
Base Camp for Growth
Together We Reach The Summit
The themes dealt with in these talks include:
Breaking past self-limiting barriers
Legacy creation
How to identify what you want to achieve
Effective goal-setting and planning
How to identify opportunity
Handling risk
Dealing with criticism
Finding the right attitude that serves you
The importance of effective communication
Finding the good in conflict
The dangers of complacency
How to make failure work for you
Good teams expand what is possible
Inspired leadership
How to be a self-leader
New horizons with partners and collaborators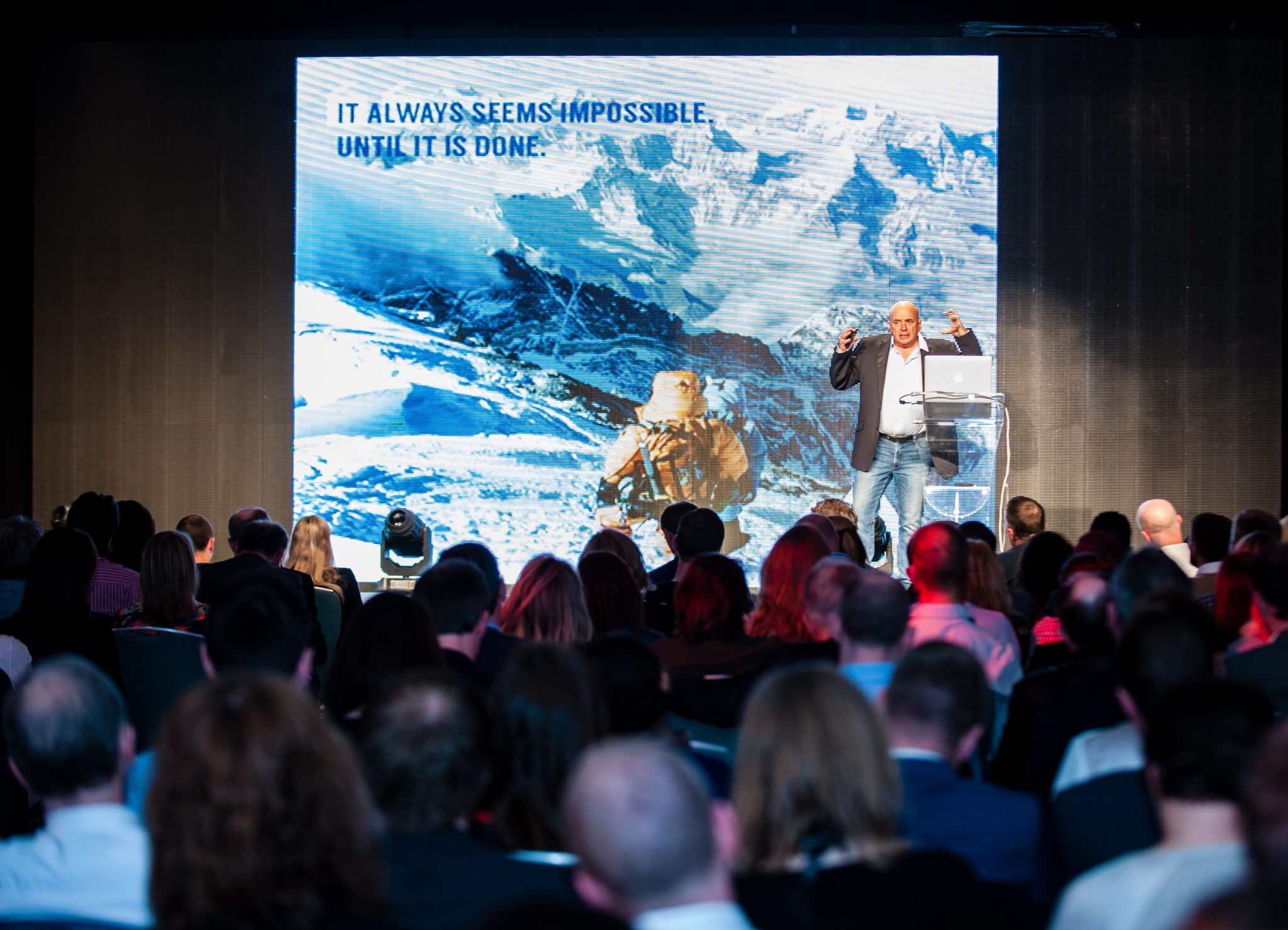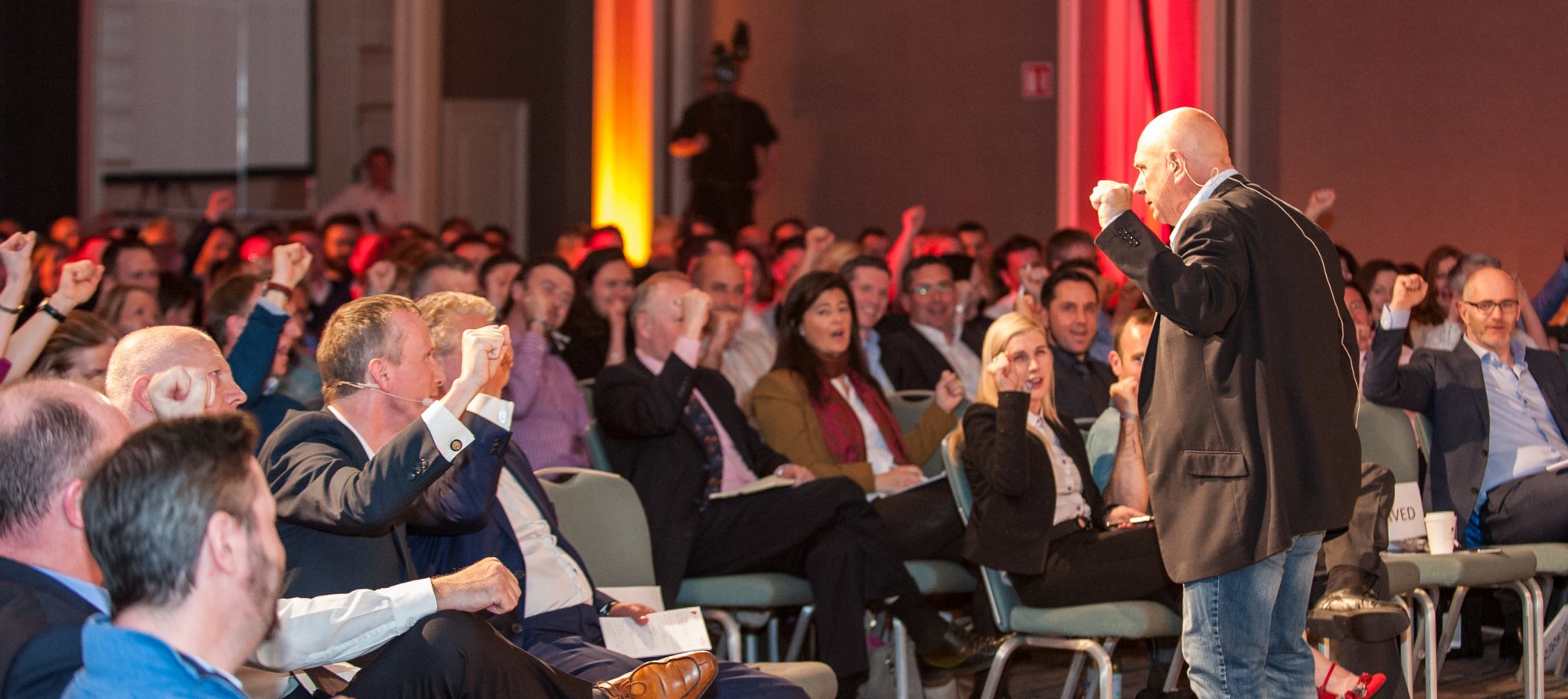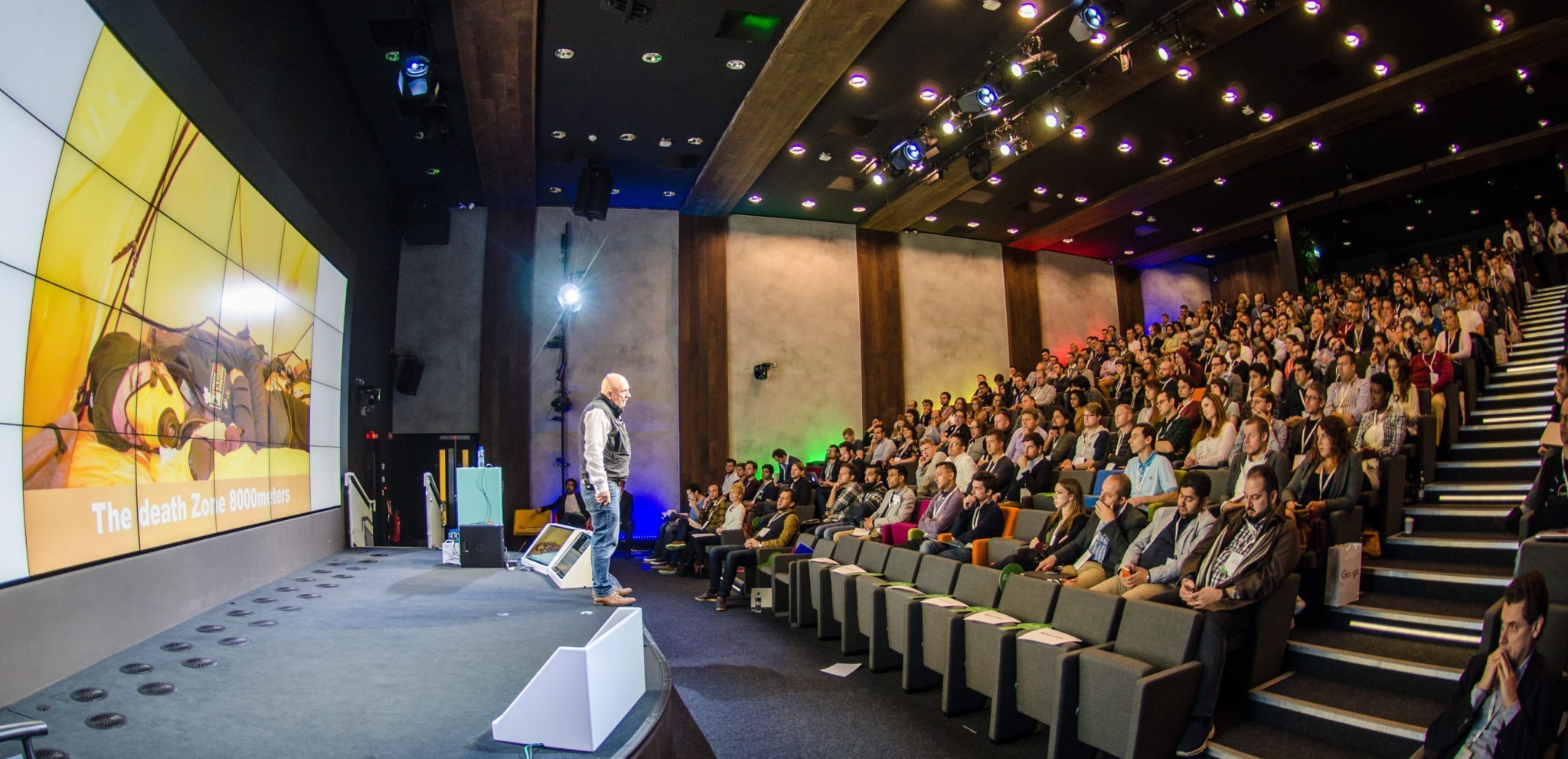 Reach for the Sky
In Reach for the Sky, Pat tells his life story, accompanied by stunning photography and videos from some of the most beautiful and remote place on the planet. He takes audiences on a riveting journey that begins in Cork city and reaches the heights of business success before plummeting the depths of loss and despair during the 1980s' economic recession. He tells of his reinvention as an adventurer, learning his craft in the mountains of Ireland and Europe before going on to reach the summit of some of highest mountains in the Himalaya including Mount Everest twice before successfully leading a team to the South Pole and making several attempts to reach the notoriously elusive North Pole. He talks about life after extreme adventure and the challenges of the future for people like himself who see life as an adventure to be lived to the full no matter what age you are.
Operation Everest
In Operation Everest Pat outlines in detail how goals are set and achieved. Based on the approach he has taken to major expeditions and which has allowed him to twice reach the summit of Everest, to complete the first Irish traverse of the Greenland Ice Cap and to head the first Irish-led team to the South Pole, he has identified exactly what it is individuals and teams need to set goals, take the necessary action to reach their milestones, honour their journey and keep focused on the realisation of their dreams. Some of the themes Operation Everest explores are:
Exploring the mindset needed to succeed
How to deal with negative mindset challenges
Nurturing self-belief
Taking action by setting your goal and making a plan
The attributes needed to achieve your goals
How to negotiate challenge and risk
Effective teamwork
The lessons of failure and success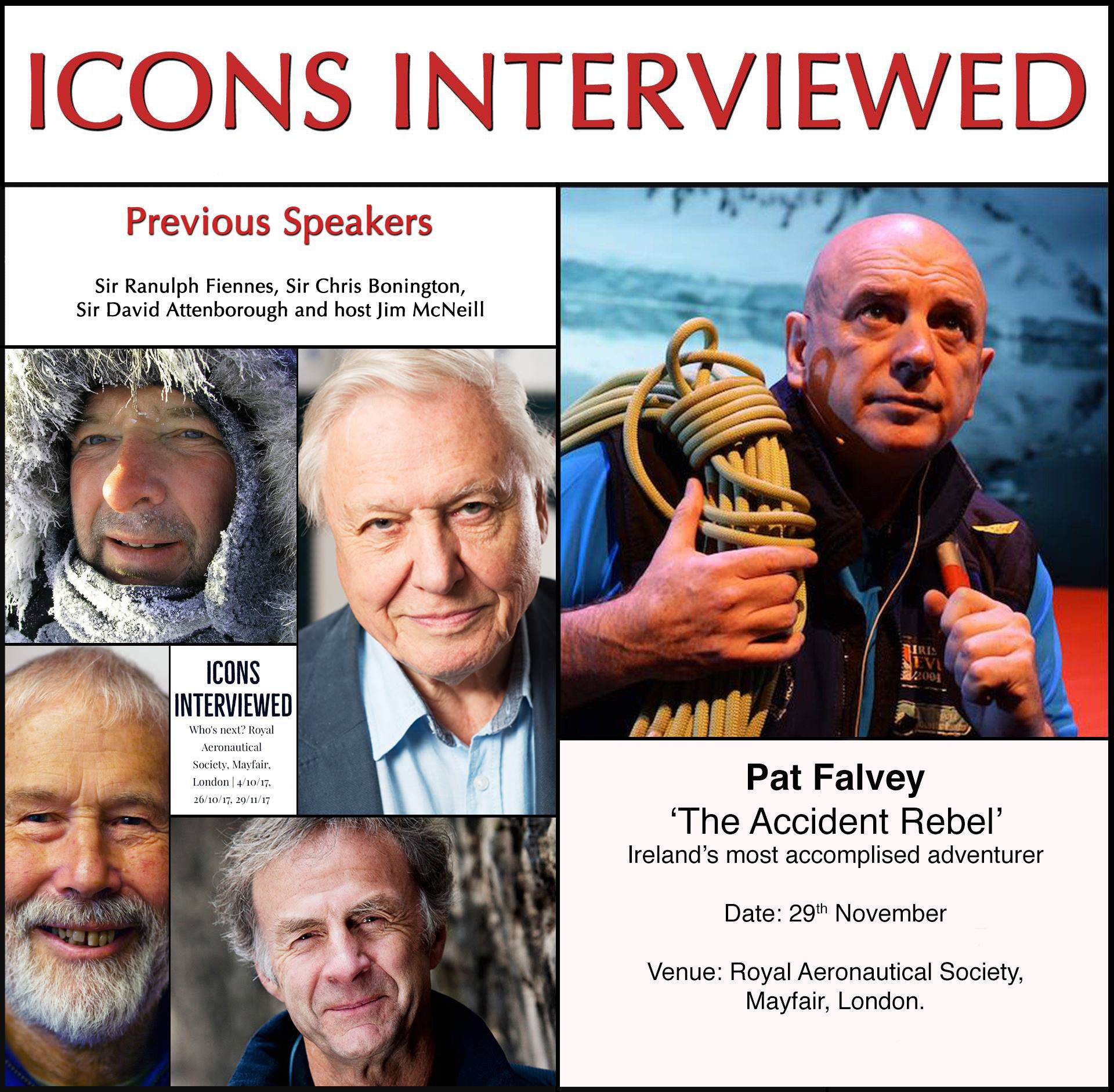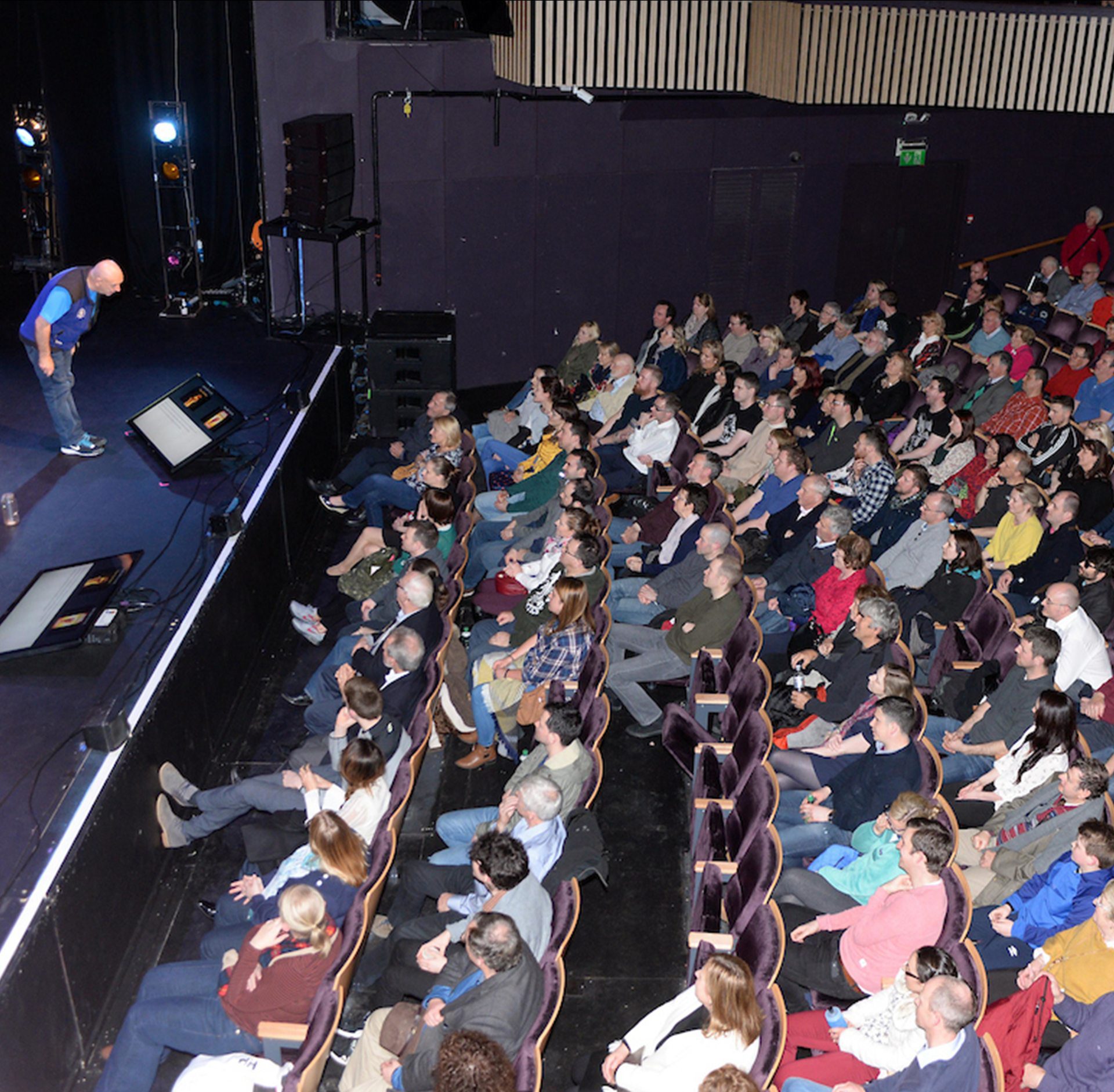 Address
Pat Falvey
Irish & Worldwide Adventures Limited
The Mountain Lodge
Beaufort, Killarney
Co Kerry, Ireland
V93 YK75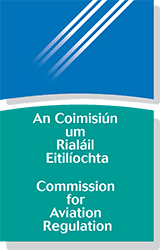 Pat Falvey Irish and Worldwide Adventures limited is Licenced by the Commission for Aviation Regulation, TA 0791