Courses & Training
At Pat Falvey Irish & Worldwide Adventures we offer a wide range of courses for individuals, groups, teams and companies which focus on personal and team development and skills attainment and which take place in the magnificent outdoor wilderness setting of County Kerry. The aim of all our courses is to:
Enhance self-confidence
Encourage effective team-building
Effective goal-setting and sharing
Develop self-leadership
Increase skills and ability
Encourage appreciation and knowledge of the outdoors
Show participants the life adventure that lies beyond their comfort zone
Have fun!
We offer skills training and fitness assessment for hikers who wish to become self-sufficient in the mountains and for climbers who are undertaking high-altitude climbs and extreme expeditions. These courses will open an entirely new, adventurous and safe mountaineering world for you. For walkers, we run fitness assessment, trek preparation, hillwalker progression and mountain navigation courses.
For those who want to enhance their skills on camp craft, scrambling, rock-climbing and general rope-work techniques, we offer expert training while also exploring the mindset needed to climb big mountains. We also provide an introduction to the logistics required for expedition planning and specialise in expeditions and Seven Summit preparation.
For companies who want to take their employees out of the office and into the wild for a motivational and re-energising challenge, we tailor all team-building events to your specific needs.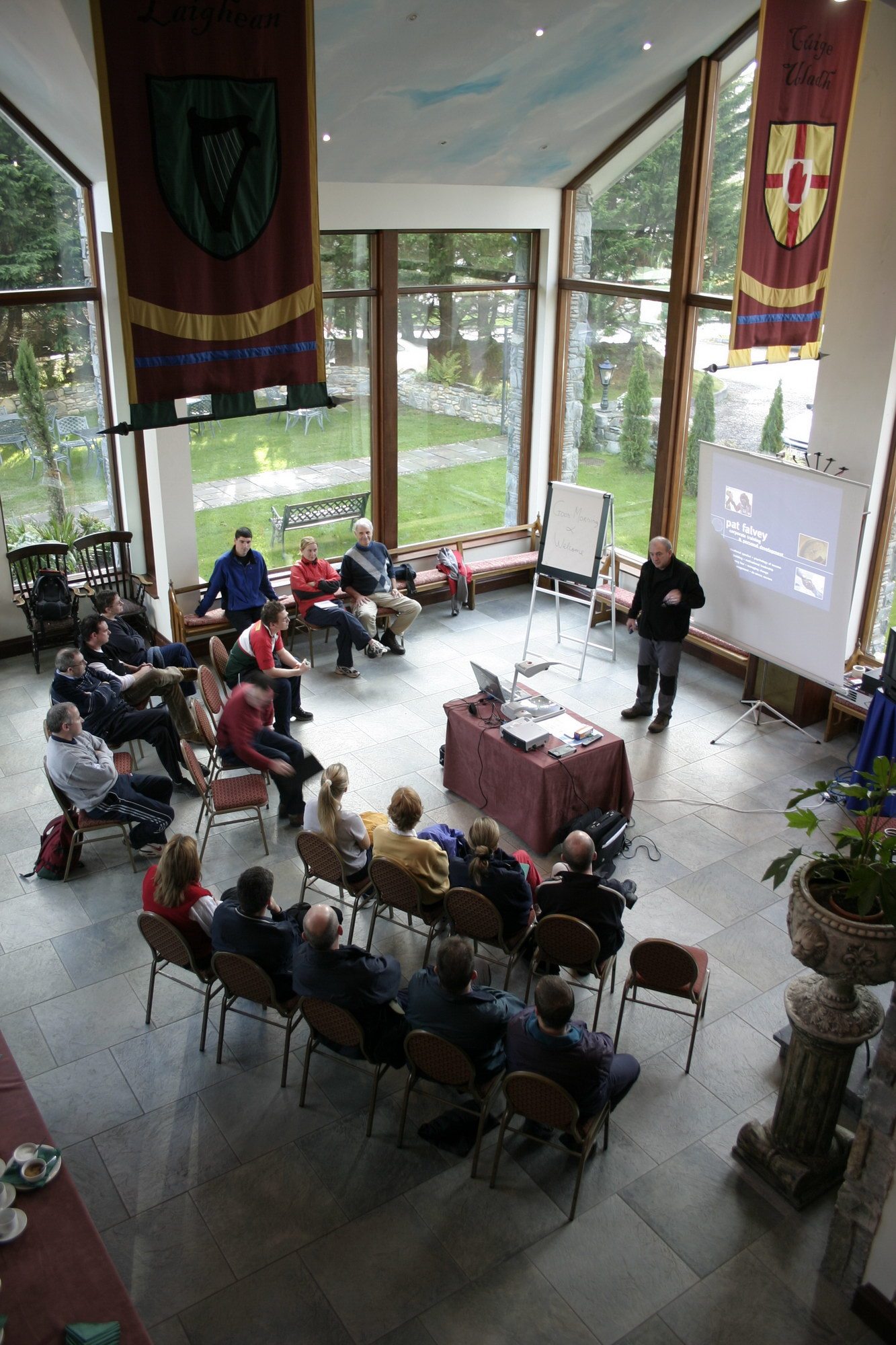 Address
Pat Falvey
Irish & Worldwide Adventures Limited
The Mountain Lodge
Beaufort, Killarney
Co Kerry, Ireland
V93 YK75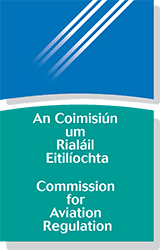 Pat Falvey Irish and Worldwide Adventures limited is Licenced by the Commission for Aviation Regulation, TA 0791