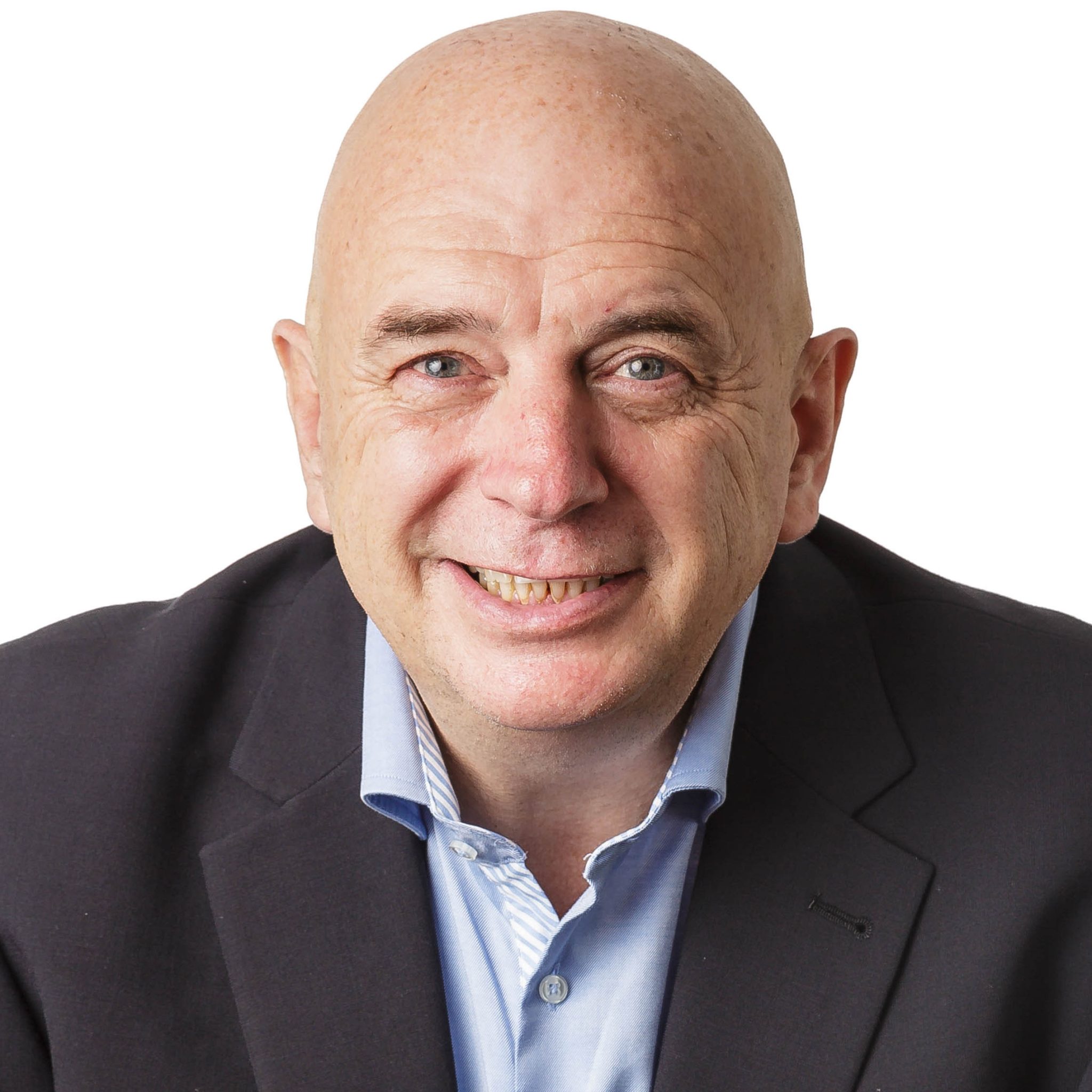 Pat Falvey
CEO
With 30 years of extreme adventuring and a lifetime in business under his belt, Pat isn't just a goal setter; he is a summit reacher, not just as an adventurer but as a businessman, entrepreneur and inspirational speaker, mentor and coach.
Abina Falvey
Administrator/adventure consultant
Abina looks after the teams and clients that are trekking and on expeditions, organising their trips and expeditions and ensuring communication between our leaders, guides and support staff around the world. She also supports the families at home, keeping them updated on all the treks and expeditions.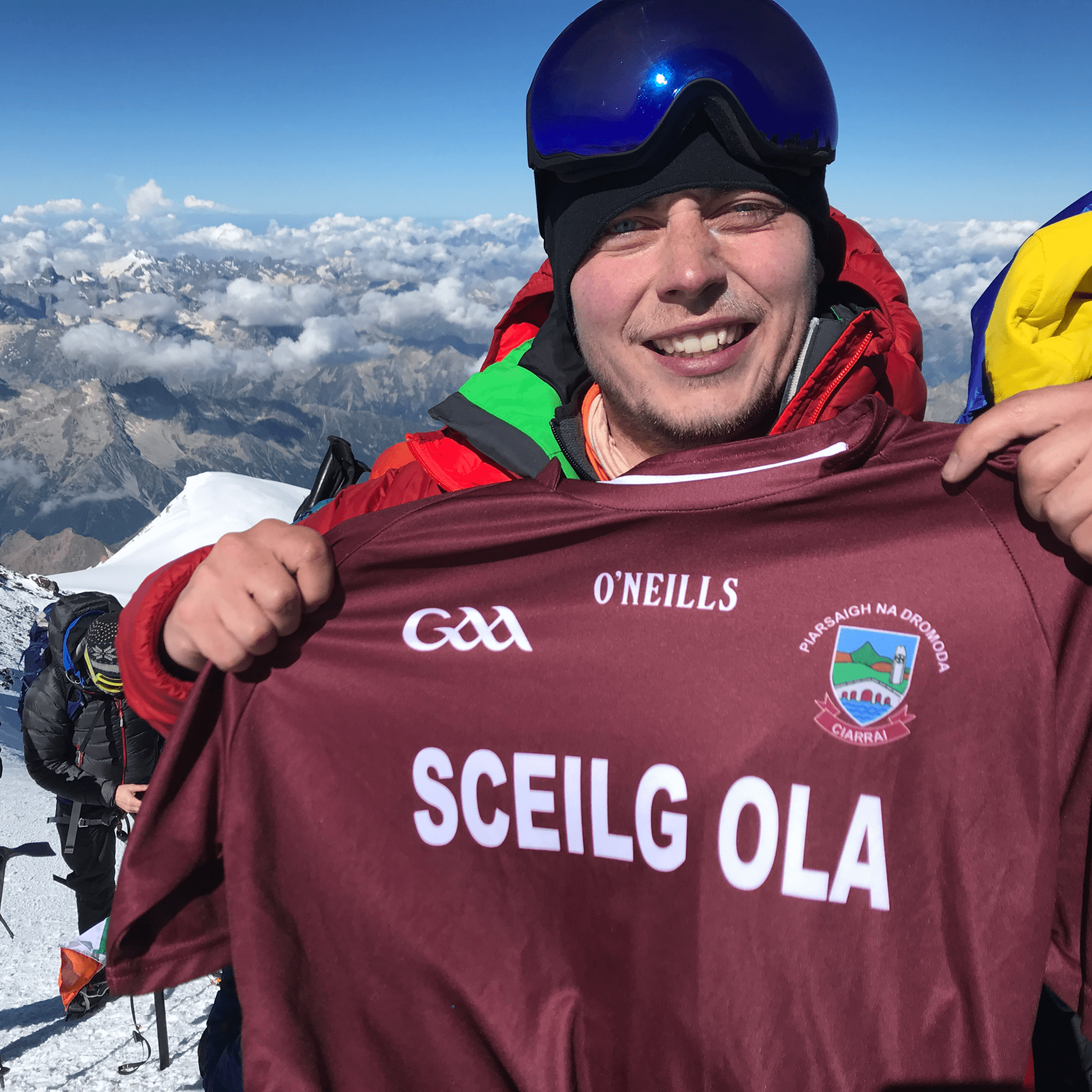 John O'Shea
Digital media producer/adventure consultant
A graduate of the National Digital Skills Centre in digital media production, John produces video, audio, images, advertisements and presentations for all media channels. He also works as an adventure consultant.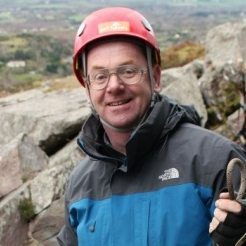 Tony Nation
Instructor/guide
Tony is a highly experienced Mountain Leader who has been guiding since 1997. His adventures have taken him to Nepal, Africa, South America and Eastern Europe. He is also a trainer with Scouting Ireland who has decades of experience managing and co-ordinating multidisciplinary teams to achieve their goals and those of the company.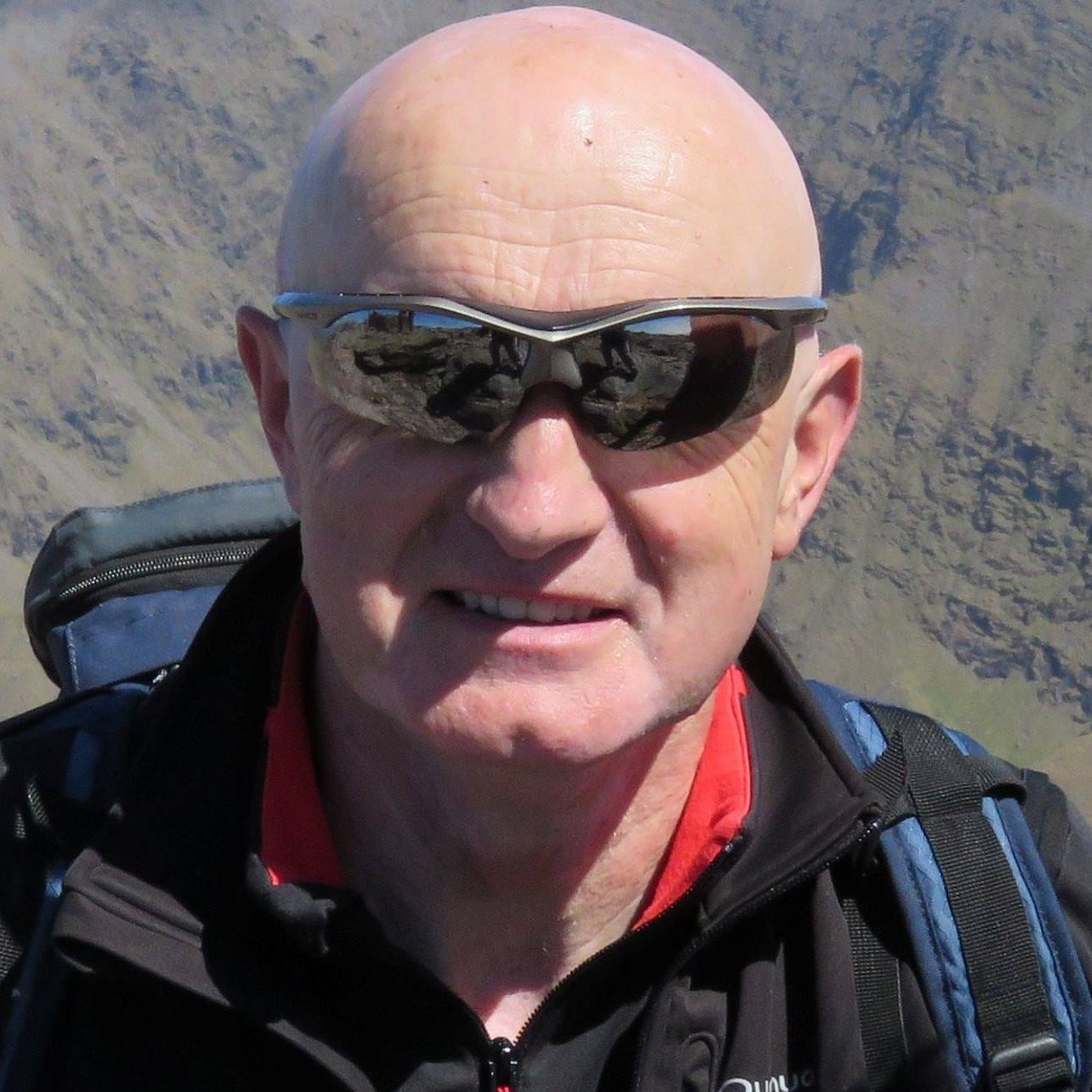 Joe O'Leary
Guide/tour leader
Joe is a guide and skilled Mountain Leader, working in Ireland, Africa, Russia and the Himalaya. A former secondary school teacher, he is an experienced trainer and expedition co-ordinator.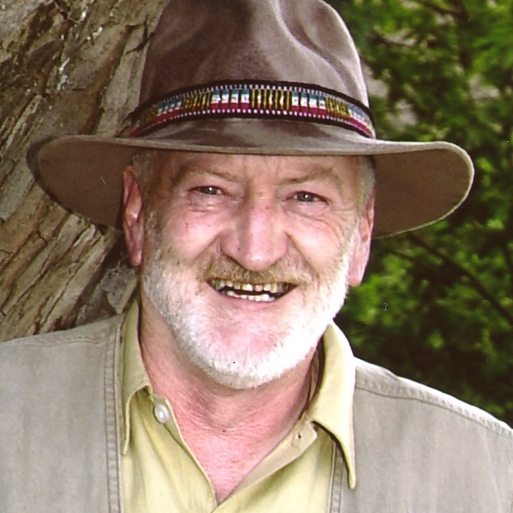 Gerry Walsh
Guide/tour leader
Gerry is a co-ordinator for our training courses for those pursuing walks and treks in other countries. He also leads some of our international treks and safaris to Africa and Nepal and has a vast experience of Africa. He has climbed Kilimanjaro 10 times.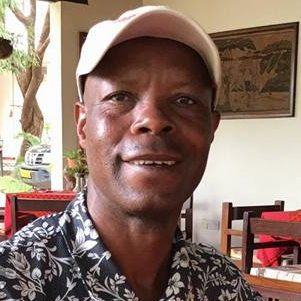 Freddy Tarimo
Head guide/expedition leader
Freddy has been working on Kilimanjaro since 1986 when his first job was as a porter. He trained initially as a cook and has completed courses on first aid and high-altitude medicine. He became a fully trained guide on Kilimanjaro in 1988 and has climbed the mountain over 400 times. He has been working with Pat since 1996 and is recognised as one of the world's leading guides on Kilimanjaro. His sons Goodliving and Emanuel work on the mountain with him.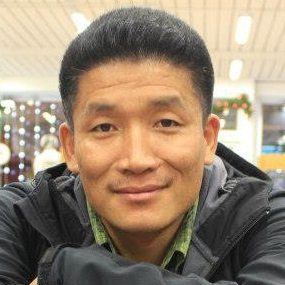 Pemba Gyalje Sherpa
Head guide/expedition leader
Pemba Gyalje Sherpa grew up in the shadow of Mount Everest in Nepal and has stood on its summit seven times. He is an IVBV/UIAGM/IFMGA certified mountain guide and a renowned expert in alpine rescue and climbing. For the past 15 years, he has been a trainer in high-altitude mountaineering in Nepal. He is a past-president of the Nepal National Mountain Guide Association (NNMGA).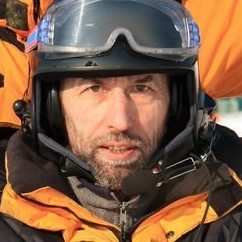 George Kotov
Programme manager/guide
George is one of Russia's leading mountaineers who has climbed extensively around the world on all of the great ranges. He was one of Russia's top speed climbers and was the first person ever to make winter ascents of two 7000m peaks in the Pamir Mountains. He has climbed Mount Everest and his hobbies include paragliding, micro-lighting and off-road rallying.
Ulises Corvalan
Programme manager/guide
From Mendoza in Argentina, Ulises has a certificate as a National Mountaineering Instructor from the National Institute of Sport and as a Mountain Guide and Trekking in the Provincial School of High Mountain Guides and Trekking qualifications from the Institute of Physical Education Jorge E. Coll. He has participated in more than 90 expeditions to Aconcagua, totalling 48 summits so far.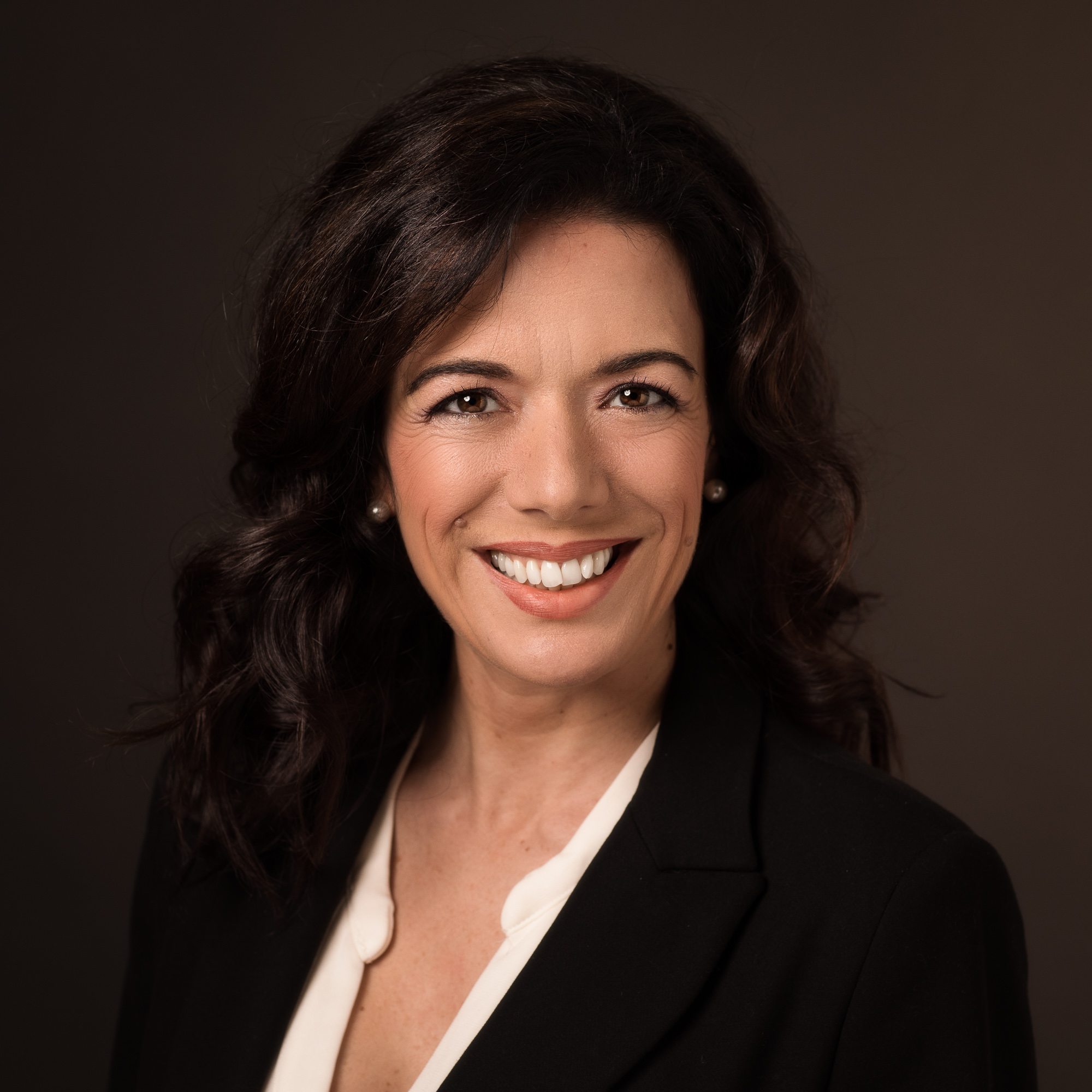 Carla M. Jones
Coach
Carla is a coach, speaker and author who coaches private and corporate clients around the world on finding their personal recipe for achievement. She shares the psychology and strategies that will take clients from where they are to where they want to be in their relationships, business, career, health and personal lives.
Catherine McGeachy
Business, management and health consultant
Catherine specialises in the areas of communications, personal development, teamwork, total quality management, customer care, time management and empowerment. She is author of Spiritual Intelligence in the Workplace. She believes that attitude change, personal empowerment, stress management and team development are the cornerstones of a successful relationship between employer and employee.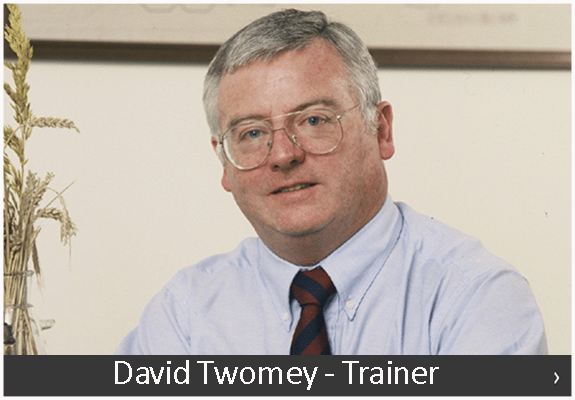 David Twomey
Business consultant
David has a number of different roles within our team-building division, including facilitating team dynamics and highlighting the importance of change in the corporate world. A founder member and director of the European Institute of Customer Care Ltd, David is involved in helping companies and training managers at all levels in a wide range of skills, including in the area of interim management.
Address
Pat Falvey
Irish & Worldwide Adventures Limited
The Mountain Lodge
Beaufort, Killarney
Co Kerry, Ireland
V93 YK75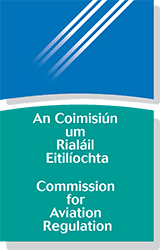 Pat Falvey Irish and Worldwide Adventures limited is Licenced by the Commission for Aviation Regulation, TA 0791