"As a CPD Accredited Speaker Pat's presentations, lectures and workshops add real value to delegates
."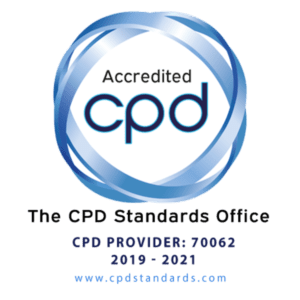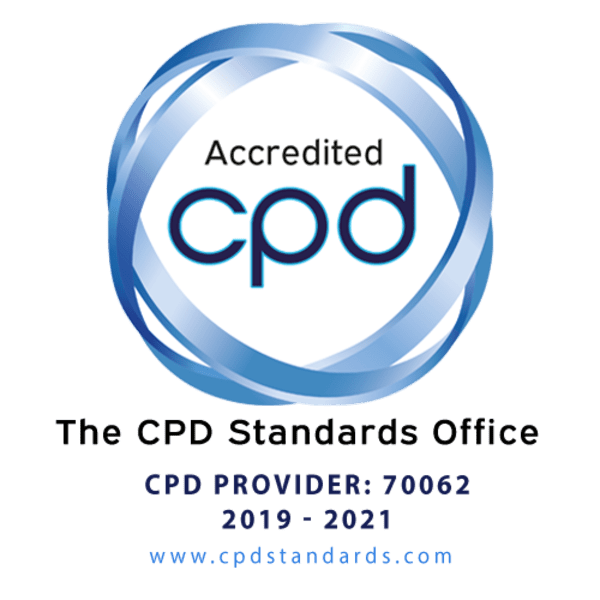 Pat's talks, coaching and mentoring sessions are independently audited and certified by the international CPD standards office.  As a member of the Professional Speakers Association, Pat presents practical business insights and motivational talks to hundreds of thousands of people worldwide, enabling audiences to include their time spent with Pat as part of their CPD hours.
What is CPD?  Continuing professional development (CPD) is the intentional maintenance and development of the knowledge and skills needed to perform in a professional context.  CPD obligations are present in most professions and most companies now prioritise them because they ensure a constantly evolving and developing workforce.
What are the benefits of CPD for employees, organisations and individuals?
For employees CPD helps:
Keep their knowledge and skills up-to-date

Ensure that the professional standard of their qualifications and registrations is maintained

Build confidence and credibility

Showcase their achievements and equips them with tools to cope positively with change
For employers CPD helps:
Greater employee engagement and commitment

Sharing of best practice and support

Maximise employee potential and moral

Provide a useful benchmark for annual appraisals
Who needs CPD?  CPD is expected of individual professionals across most sectors.  It is generally governed by sector-specific professional bodies or regulators.  Anyone who works within a sector that is formally regulated (e.g. by the Solicitors Regulation Authority or Financial Conduct Authority), is likely to be required to track CPD activities in order to maintain their license to practice or professional qualifications. 
How does attending a session with Pat allow me to record CPD activity?
Pat's talks, coaching and mentoring sessions are independently audited and certified by the international CPD standards office

CPD points or hours are an integral part of recording activity undertaken by individuals

Individuals who attend a session with Pat can now be issued with a CPD certificate of attendance for inclusion in their CPD records