Ireland's leading adventure and corporate team-training company for over 25 years
About Pat
Pat Falvey is an internationally acclaimed adventurer, author, inspirational speaker, corporate and personal mentor and coach. Born and raised in Cork city, he is Ireland's best-known adventurer and was the first person in the world to complete the Seven Summits twice by climbing Mount Everest from its north and south sides. He was the leader of the first Irish-led team to reach the South Pole and he has also stood at the North Pole. He led the first Irish team to ski across the Greenland Ice Cap and was the leader of the largest ever team to complete the South Georgia traverse, a journey made famous by heroic Irish explorers Ernest Shackleton and Tom Crean. Pat has led many other expeditions to some of the most remote and inaccessible parts of the planet. During his travels, he has explored and analyzed the mindset of over 30 tribes of people that he encountered around the world.
Before becoming an adventurer, Pat was a successful property developer and businessman who achieved his boyhood dream of becoming a millionaire by his mid-twenties. Following a national economic recession in the 1980s, he lost most of his wealth but, with the positive attitude for which he is renowned, he didn't give up. Instead, he embraced the world of extreme adventure while rebuilding his business. Since then, Pat has become an entrepreneur, setting up businesses in the areas of property development, construction, finance, insurance, auctioneering, adventure tourism, film production, team and corporate coaching and mentoring. He is also the author of five books, including You Have The Power: Explore The Mindset You Need To Realise Your Dreams.
Pat has experienced successes and failures in both his adventure and his work life but he has never given up on his belief that we are all capable of so much more than we think. He believes that we are all ordinary and that it is what we do that makes us extraordinary. Based on his extensive experience in both the world of business and adventure, Pat has learned many invaluable lessons about how we can achieve our full potential and what it is we need to make our dreams become reality. He has developed highly effective presentations and courses that explore, inspire and guide people to challenge themselves to become their best selves.
Pat lives in Beaufort, Killarney, Co Kerry.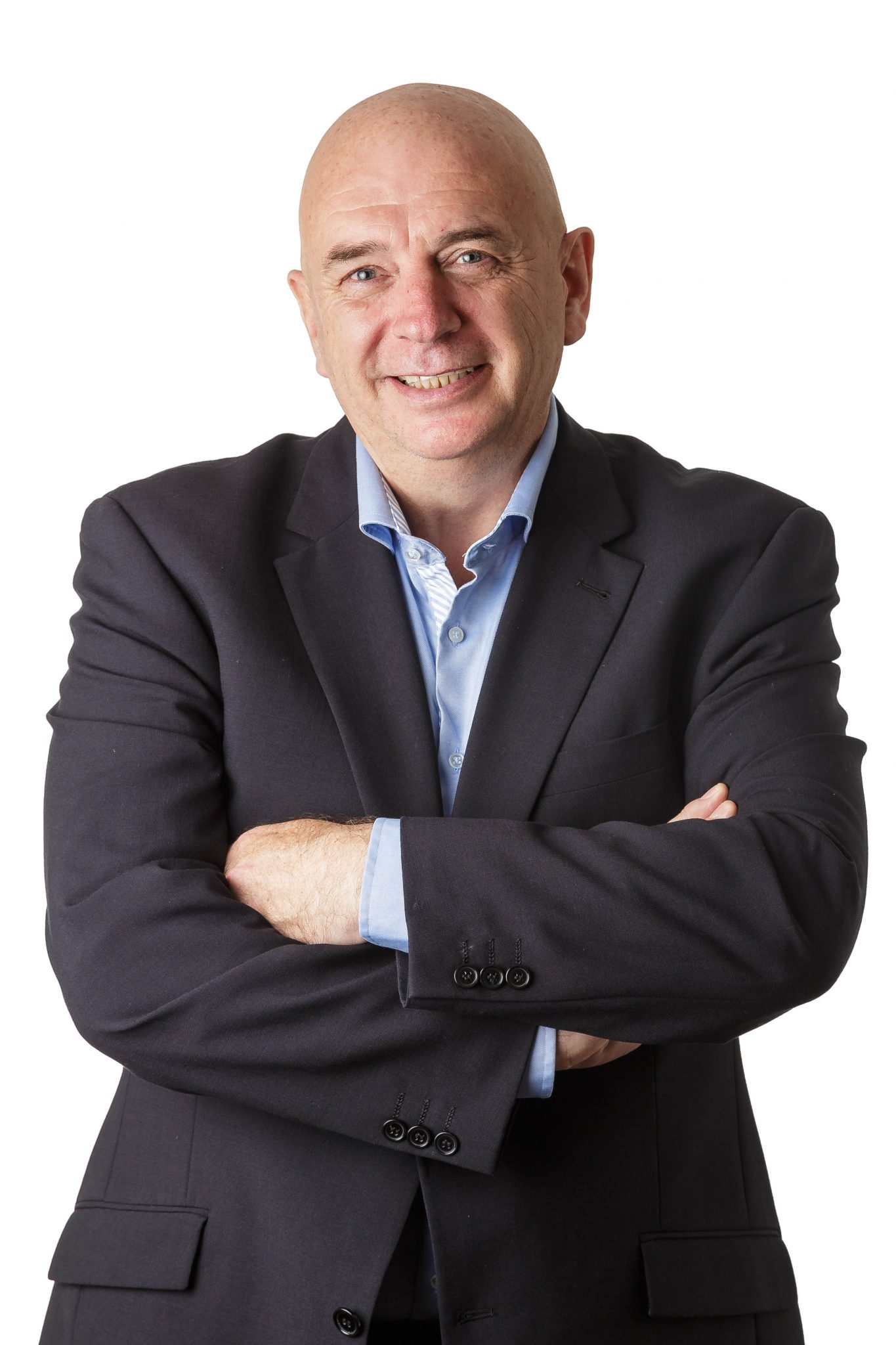 Address
Pat Falvey
Irish & Worldwide Adventures Limited
The Mountain Lodge
Beaufort, Killarney
Co Kerry, Ireland
V93 YK75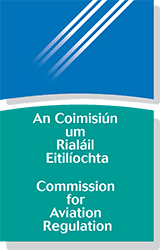 Pat Falvey Irish and Worldwide Adventures limited is Licenced by the Commission for Aviation Regulation, TA 0791